The Society Page - Newsletter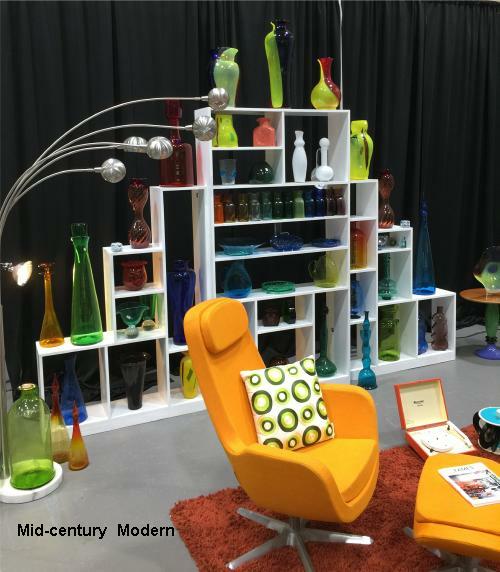 The 20-30-40 Glass Society publishes a bi-monthly newsletter, the Society Page, to keep members up to date on events related to the Society. The newsletter also contains articles related to American-made glassware and pottery. Each issue is liberally sprinkled with photographs. Upcoming events are highlighted as well. Because of the size of the newsletters, loading them will take some time - be patient.
Since the newsletter is a benefit of membership, we will not publish the latest newsletters - there will be a delay before posting here. Enjoy the newsletters below, each of which is presented in PDF® format.